St Aldhelm's School Ethos

Learning together for life in all its fullness ~ John 10:10
St Aldhelm's VA Church Primary School is a warm, welcoming and inclusive school with a strong Christian ethos and a positive partnership with our local church. We are committed to excellence for all the children in our care.
Our School Vision
At St Aldhelm's, we seek to help all our children achieve their full potential. We aim to instil a love of learning and encourage children to value themselves and each other as unique individuals. Christian values underpin our daily life in school in an atmosphere that is safe and welcoming, where children learn to be reflective and considerate to others. We work together so that all our children are the best that they can be.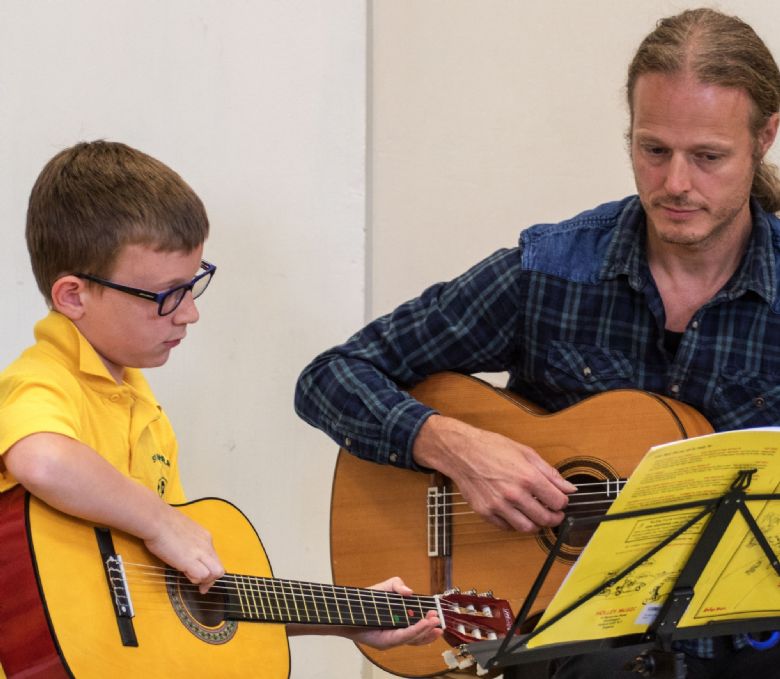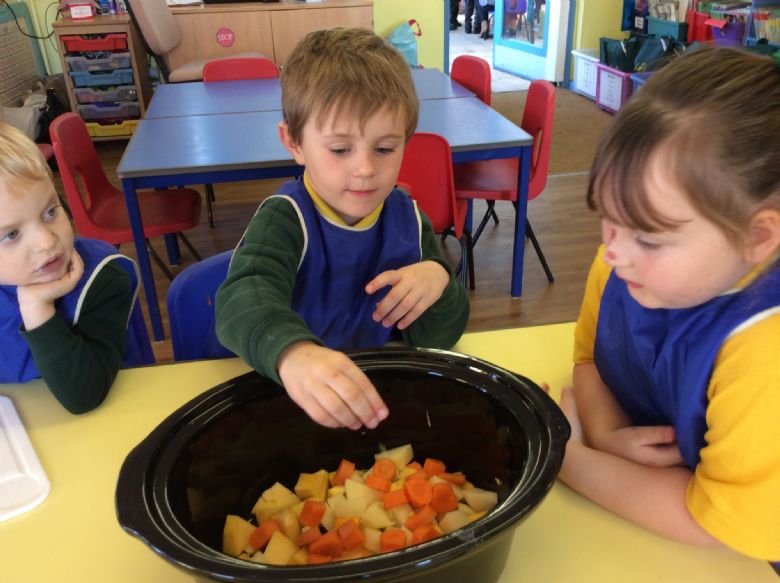 Our Children
Our children feel safe and secure, playing and working happily together. They develop a love of learning, are well-motivated and confident. Each child is unique: we help them develop their diverse range of gifts and talents, and to value themselves, and each other, for what makes them who they are.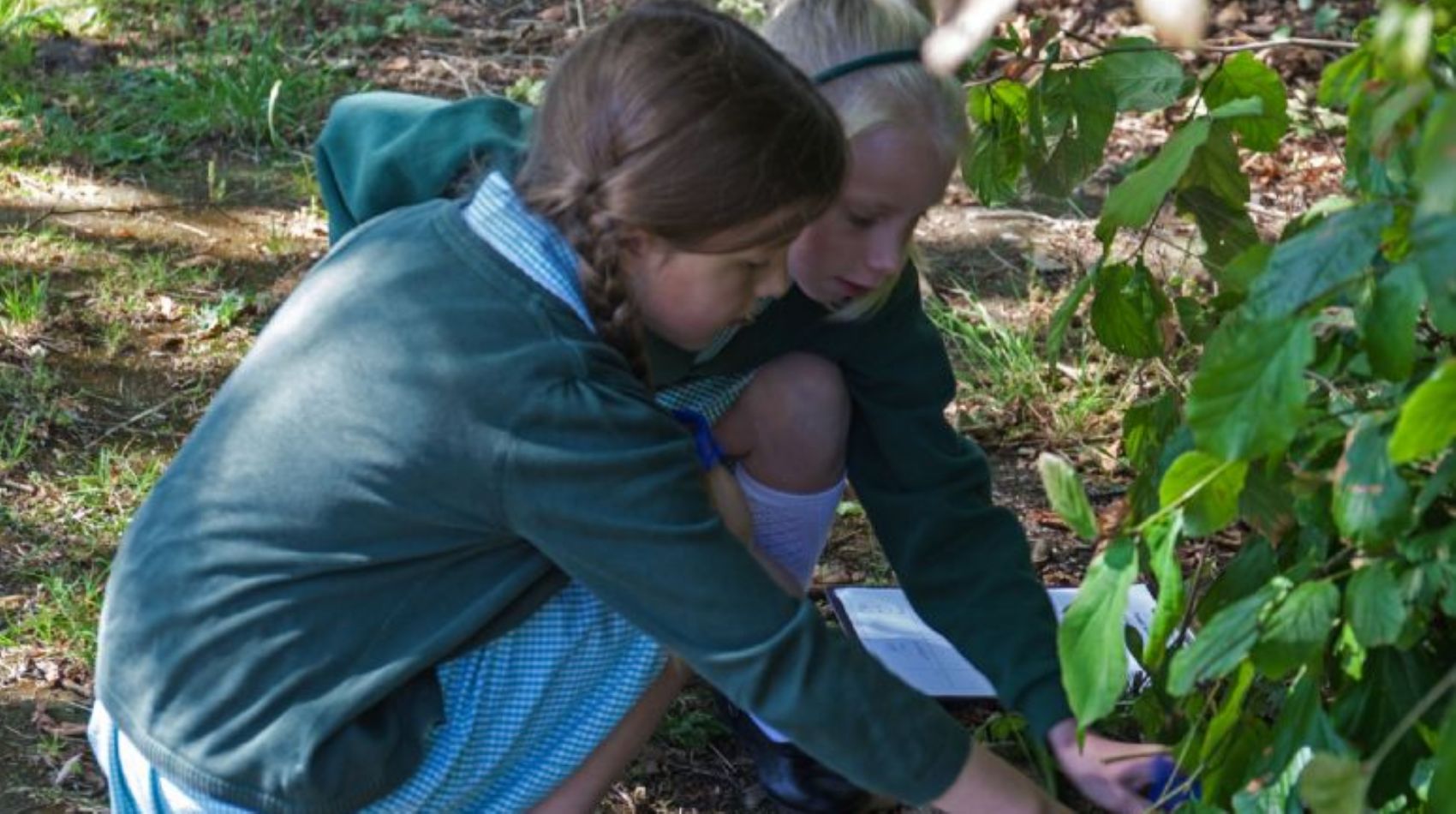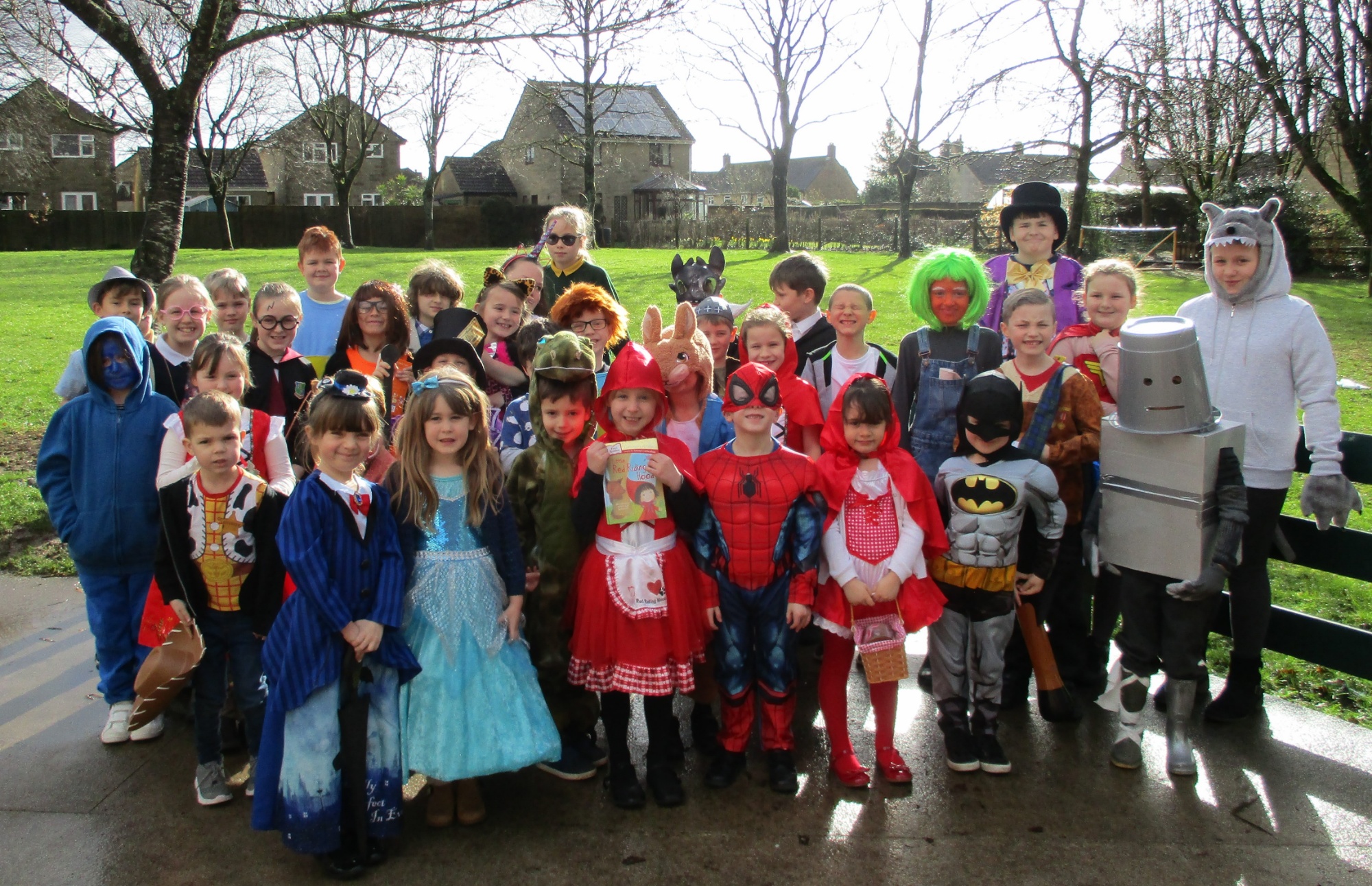 Our Christian Values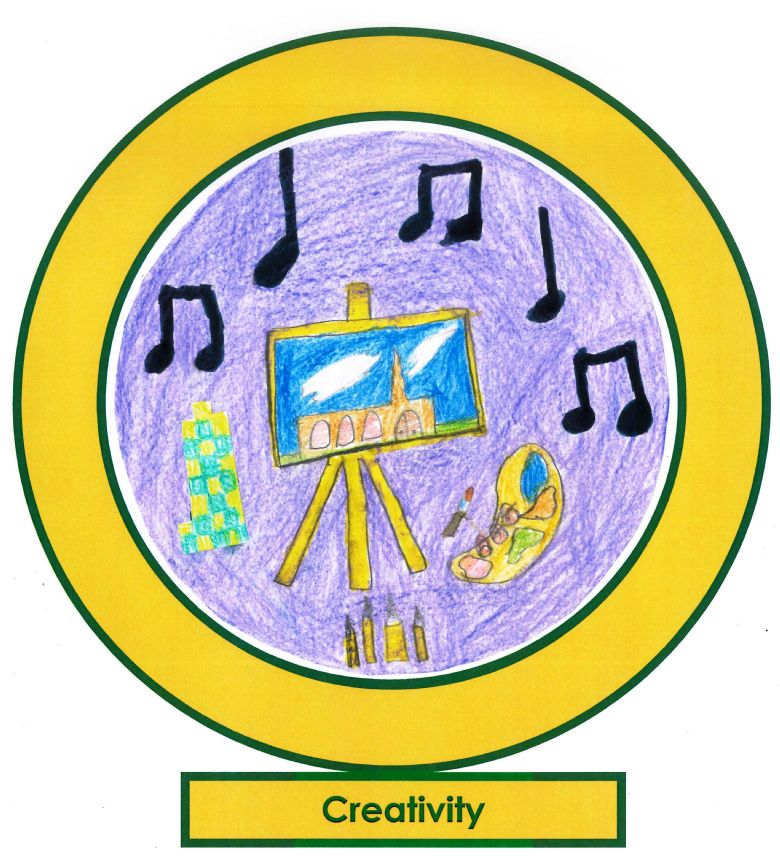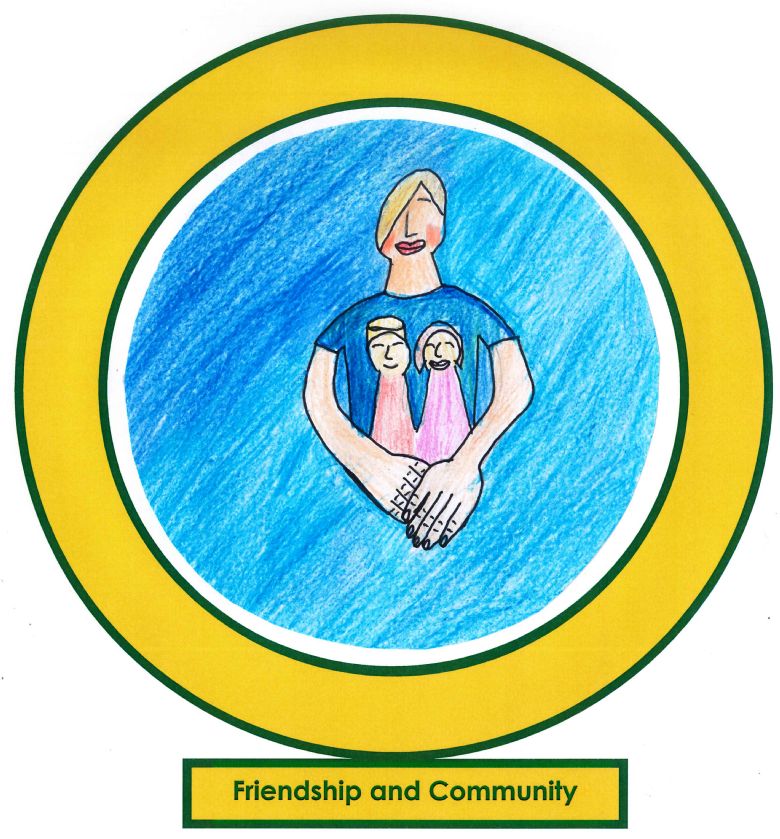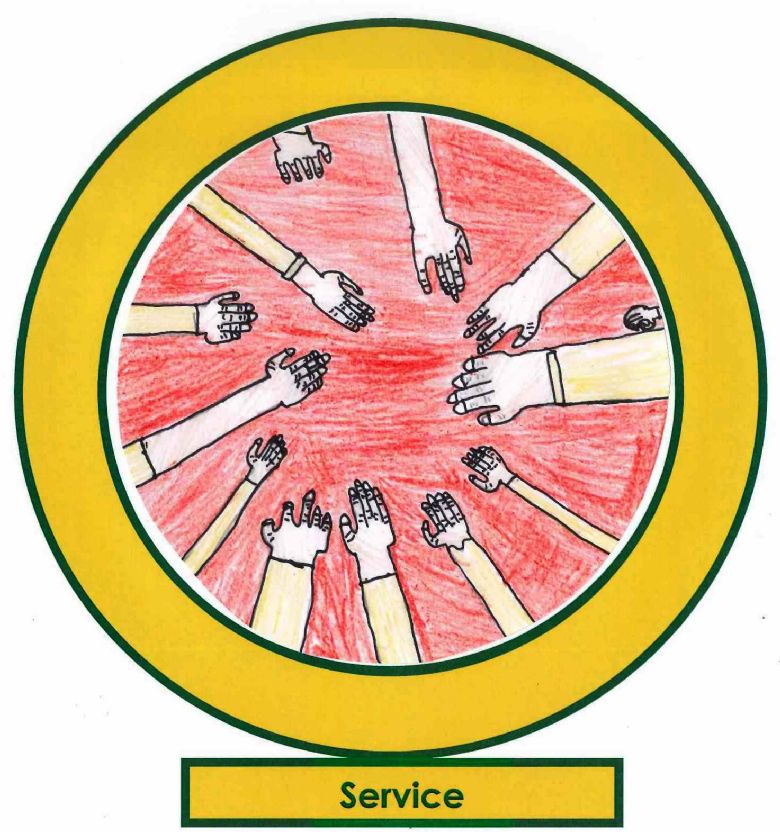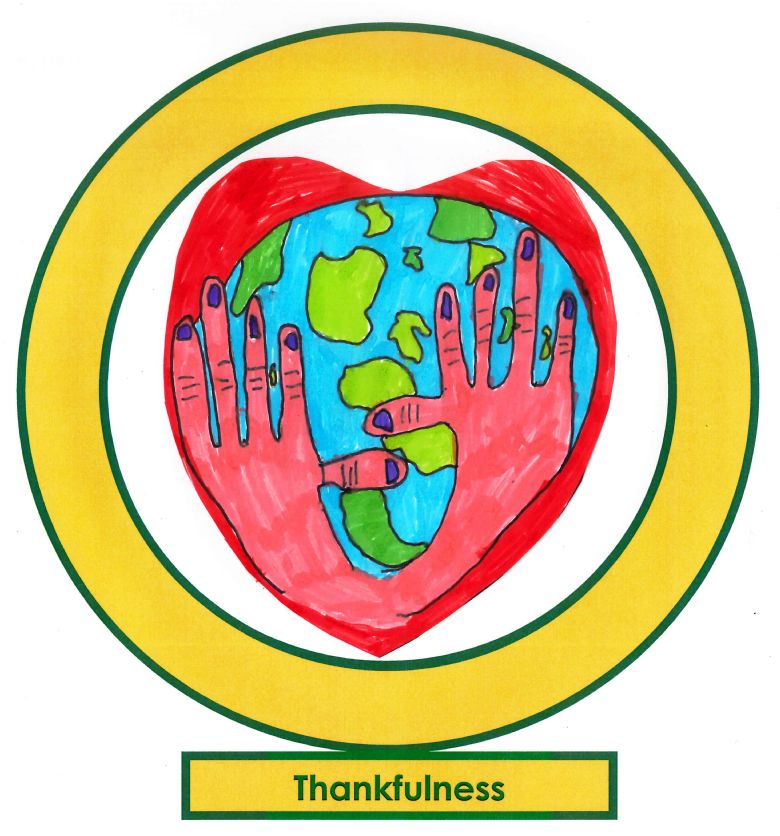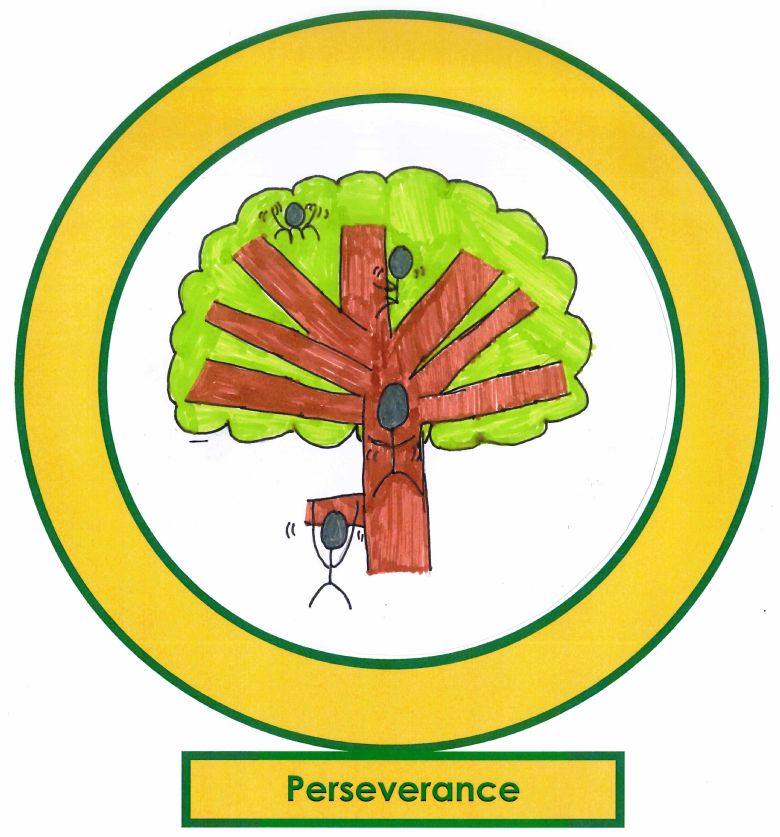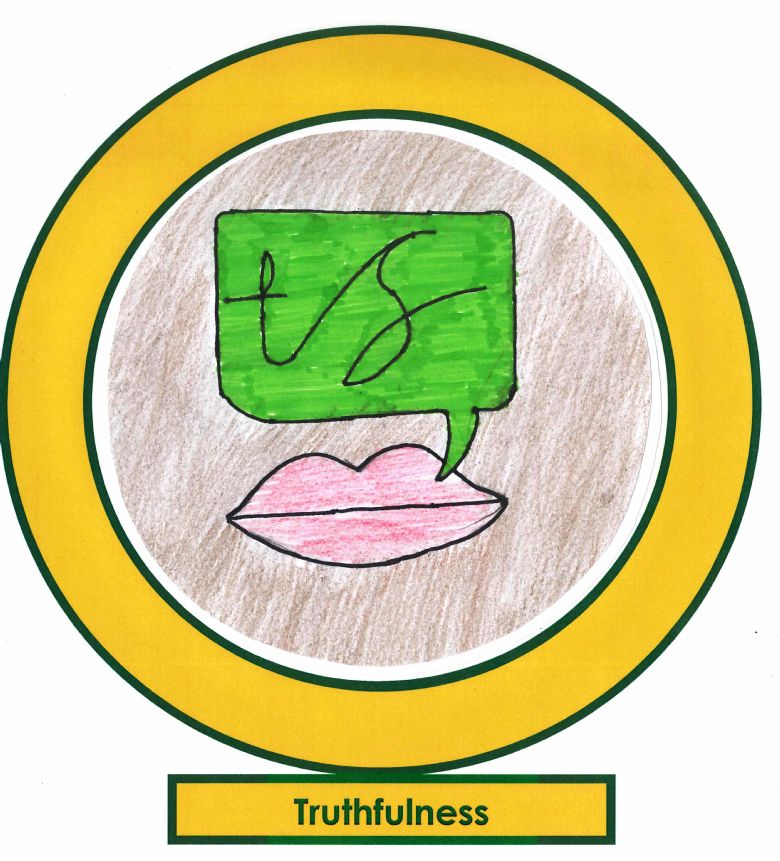 Christian values underpin our daily life in school. Children are given regular opportunities to explore these values and how they relate to their own lives. If you would like to find out more about how our chosen school values are rooted in the Bible, there is a short document which you can download from the link below.
Our Partnerships
We enjoy an active, strong partnership with our local church in Doulting. Our children plan and lead church services for key Christian festivals, and local clergy visit school termly.
We value and actively seek to work in partnership with parents and carers. We organise regular opportunities when we share and celebrate together children's personal accomplishments.
We are all learners. We take an active part in our local Sheppey Valley Community Learning Partnership, sharing good practice with other schools and learning from each other.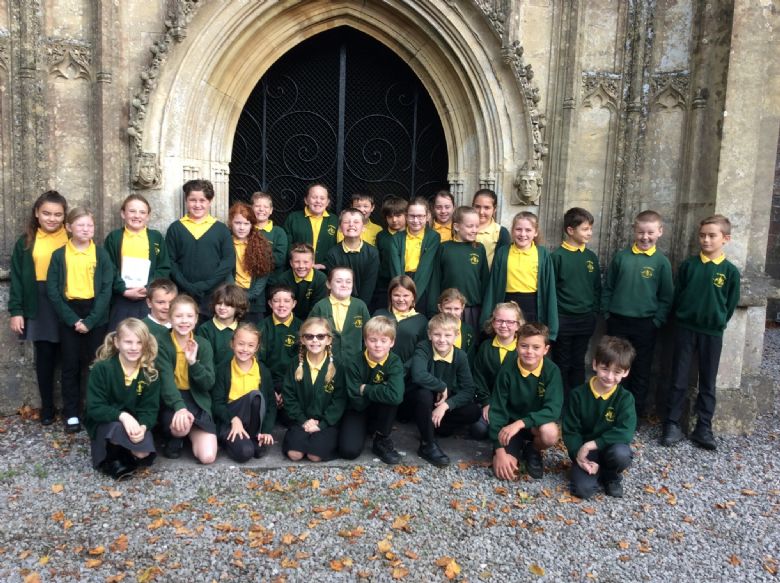 Behaviour Statement in support of our Ethos and Values
We believe that high standards of behaviour need to be in place and sustained for learning to take place. Our Behaviour Policy is based on the idea of rules, rights and responsibilities. Children are made aware of the choices they can make and the consequences that their actions have. The children are expected to take responsibility for their behaviour and learning. They also have to accept the consequences of certain behaviours. Our Behaviour Policy is underpinned by the school's whole school rules, 'Ready, Respectful, Safe'.
Our Ready, Respectful, Safe rules encompass all areas of the school, including the classrooms, communal areas, playground and outdoors and during lunch times, worship and assembly times, external educational and residential trips and visits. Our rules are displayed in each classroom and in central areas of school. They are discussed with children at the start of each year and referred to during the year. They are the bedrock of our classroom and playtime behaviour management.
Ready Respectful Safe