Reading
Reading has a very high profile within the school as it underpins and impacts all other learning. All teachers aim to raise attainment in reading, providing a key life skill through promotion of reading as an enjoyable and rewarding habit, encouraging children to read widely from a range of genre, offering a challenge for all children at all levels.
Reading skills are taught as a progression throughout our school, developing reading skills (see Reading Progression Map). Unlocking Letters and Sounds is the chosen Systematic Synthetic Phonics Programme used (see Phonics and Early Reading page).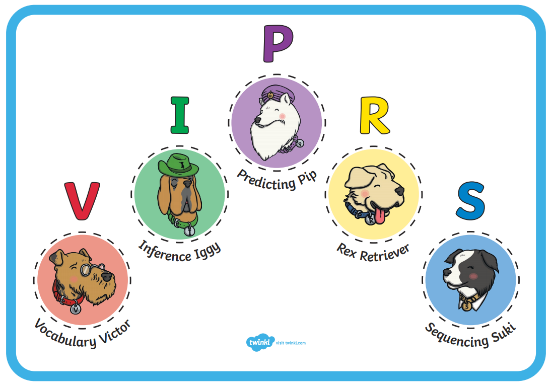 In Reception and Key Stage 1, children follow a reading skills programme that encompasses: vocabulary, inference, prediction, explanation, retrieval and sequencing skills using the Reading Dogs to aid understanding and memory. In Key Stage 2, skills are taught progressively through the year groups using Vipers and encompass: vocabulary, inference, prediction, explanation, retrieval and summarising.
In addition, each year group conducts book studies each year to help expose children to a wide range of authors, texts and genres. These are identified to ensure full coverage of genres, styles and authors that help to increase children's repertoire of language and literacy. These are used with the whole class and are carefully planned to develop children's reading skills. We use topic book boxes, as well as additional Guided Reading and audio books from Resources 4 Learning to support Enquiry learning for independent research and reading and to inspire our readers.
Whole class reading uses the mastery approach – all children being given the opportunity to access the same stimulus (clips/adverts/extracts/poems) and join in/be exposed to discussion and vocabulary development. For our bottom 205 of readers, pre-teaching time is used to explain and learn new vocabulary, access the extract beforehand and/or explore differentiated questions. Follow up and Reading Response activities reflect what children have learnt and allow them to show off their reading skills.
In addition, most days, each class finishes the day with a Class Book as an opportunity mainly for reading for pleasure. There may be an opportunity to work on Reading Skills including vocabulary discussion, but the main focus is for children to be able to listen to an adult read fluently and enjoy a really engaging book (sometimes beyond their own reading level), read in an expressive way. Class Books are chosen very carefully to engage readers with a variety across the year. Poetry may also be included during this slot. After reading as a class, these books are included in the class library so that children can choose to re-read these books themselves.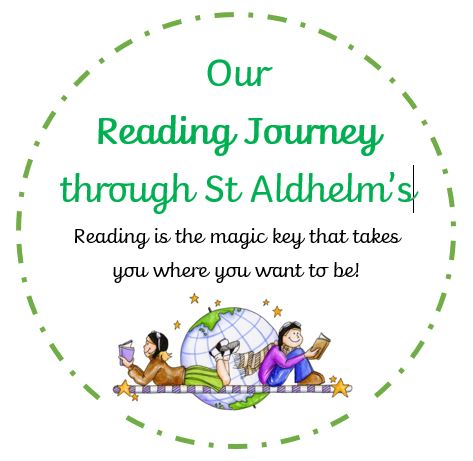 Our Class Book Corners
Photos to be uploaded.
Our book corners in every classroom show how we value and enjoy our reading.
Reading at Home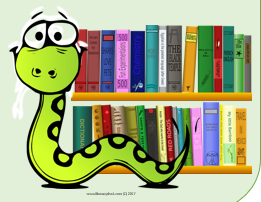 At St Aldhelm's, all children are expected to continue their reading practice at home each week. Every child has a Reading Record which helps parents and teachers communicate about individual reading. Please see support guides below to help develop reading skills at home.