Owls
Welcome to Owls Class page.
In Owls, Miss Mason is the class teacher and Miss Bayley, Miss Hill and Mrs Ralph are the Learning Support Assistants. We are a class of year 3 and year 4 children.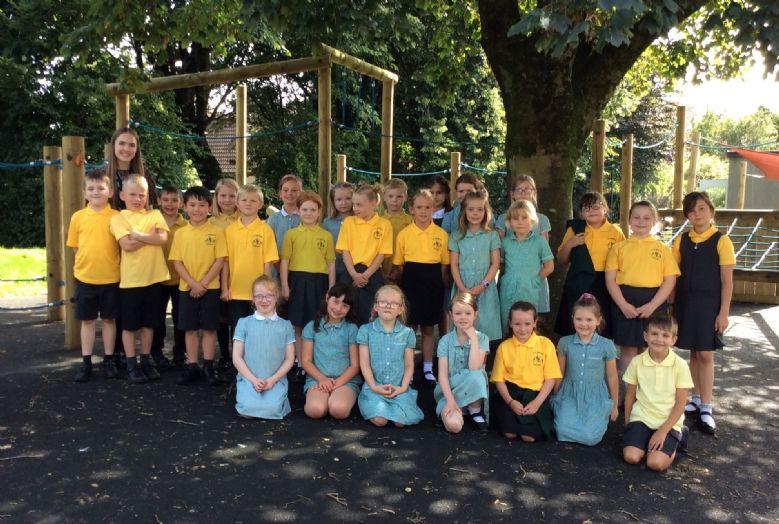 Mrs Horton teaches the class on a Wednesday and Thursday afternoon when Miss Mason has time for Planning, Preparation and Assessment.