Music
St Aldhelm's Music Curriculum Intent
At St Aldhelm's, our intent for our music curriculum is to enable all children to learn, sing, play an instrument and create music together and to have the opportunity to progress their musicality and develop their interests and talents.
The Purpose of Our Vision and Curriculum Intent for Music is to:
Share the power of music.
Encourage, promote and value a love of music.
(The purpose of studying music)
Enable children to express themselves and promote positive emotional wellbeing through and with music.
Explore their creativity, flourish and shine.
(How pupils can be changed by music)
Build learning behaviours of resilience, independence, accuracy, collaboration, reflection.
Learn and develop new and specialist skills and knowledge.
Use music as an enabler to other interests and subjects.
(What pupils will be able to do and experience)
Learn together for life in all its fullness.
Be inclusive for all and broaden horizons.
Promote the church school values, particularly creativity, perseverance, community and thankfulness.
(How music contributes to our school ethos)
Enrich our lives and our community with the opportunities music has the power to give.
Expose and promote the wide variety of musical genres, fostering further cultural and global diversity understanding.
(Our ultimate goal)
This closely matches the aims of the Department for Education's, National Plan for Music, The power of music to change lives which was published in June 2022 and written for all schools to follow from September 2023.
St Aldhelm's is a Charanga Music School
St Aldhelm's became a Charanga Musical School in September 2022, introducing the Charanga Original Scheme to ensure consistency of musical language, knowledge and skills being taught throughout the Early Years Foundation Stage and Primary Phase. In 2023-24, we will build on the original scheme, using the Model Music Curriculum Scheme. The Model Music Curriculum Scheme follows the same principles of the original scheme but the focus for each unit is on one of the specific elements of music rather than one song. Songs continue to remain central to each lesson within each unit.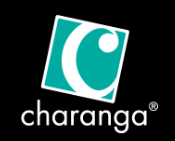 Each Unit of Work comprises of strands of musical learning which correspond with the national curriculum for music:
Listening and Appraising

Musical Activities

Warm-up Games

Optional Flexible Games

Singing

Playing instruments

Improvisation

Composition

Performing
Mastery in music lessons
Charanga Musical School Units of Work enable children to understand musical concepts through a repetition-based approach to learning. Learning about the same musical concept through different musical activities enables a more secure, deeper learning and mastery of musical skills. The Activity Manual guides teachers through each strand of musical learning from Reception to Upper Key Stage 2 in order that children have the opportunity to embed a deeper learning, knowledge, understanding and skills.
Musical teaching and learning is not neat or linear. The strands of musical learning, presented within the lesson plans and the on-screen resources, are part of the learning spiral. Over time, children can both develop new musical skills and concepts, and re-visit established musical skills and concepts. Repeating a musical skill doesn't necessarily mean their progress is slowing down or their development is moving backwards! It's just shifting within the spiral. Mastery means both a deeper understanding of musical skills and concepts and learning something new.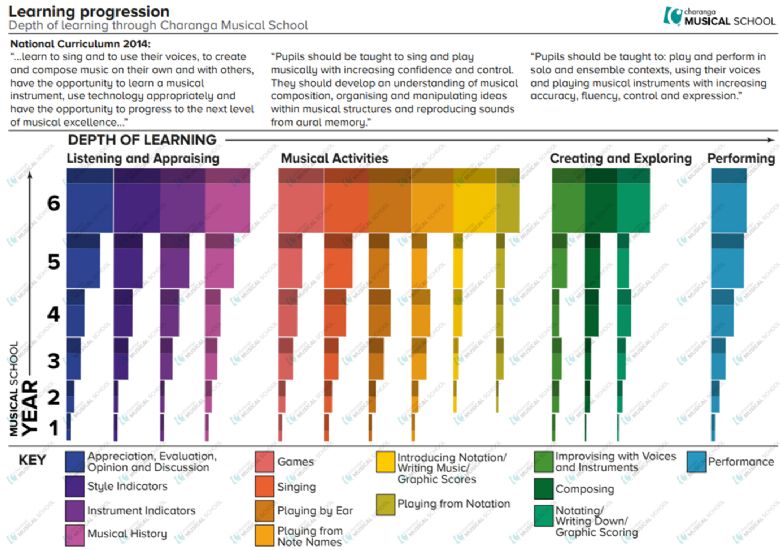 Please see below for examples of Learning Music at St Aldhelm's: Curriculum Music, Music Festivals and Our Spring Music Concert to showcase peripatetic music tuition on offer.
You may also find the year group progression of knowledge and skills helpful for reference.