Coronavirus (COVID-19)
Our school is now closed due to the national lockdown. We are only open for children of critical workers and those considered vulnerable at this time. We will ensure that we meet all health and safety guidance provided by the government. Our Operational Plan and Risk Assessment for Reopening provides details of the measures we have put in place to keep everyone safe and happy.
Thank you to Critical Workers
We continue to feel proud of our hard working team of staff who have worked so tirelessly in this ongoing challenging time, often putting our school family before their own. We also continue to recognise the work of all who work in the NHS, emergency services and key worker roles, especially our parents. We know you have had a challenging time and hope you have been able to take some leave to enable to keep going with your work. Thank you.
Learning
We are appreciative of all our families who have made a good start to supporting Remote Learning during closure. People continue to manage this in a variety of ways and approach the learning to best suit their child. We know that there will be differences between children in terms of what they have and haven't done and rest assured we are prepared for this. Our first priority will be to establish a routine at home and then build up learning tasks through the term.
Vulnerable Children and Families
We are lucky to know all of our families in our school community and will keep in touch with those who may continue to feel vulnerable at this time. As part of our safeguarding policy and practice, we have contact with these families and are providing support as needed. Should you feel you need support at any time, please let us know by getting in touch by telephone or email. Please also use the 'Useful contacts for parents and carers' which is at the bottom of this page.
Children at St Aldhelm's who are eligible for Free School Meals (FSM) will receive weekly lunch boxes throughout the term. Your child may be eligible for Free School Meals if you meet specific criteria about low income and specific family circumstances. Please visit the Somerset County Council website (by clicking the image below) if you think you may be eligible, to complete the online form or click here to visit our school meals page.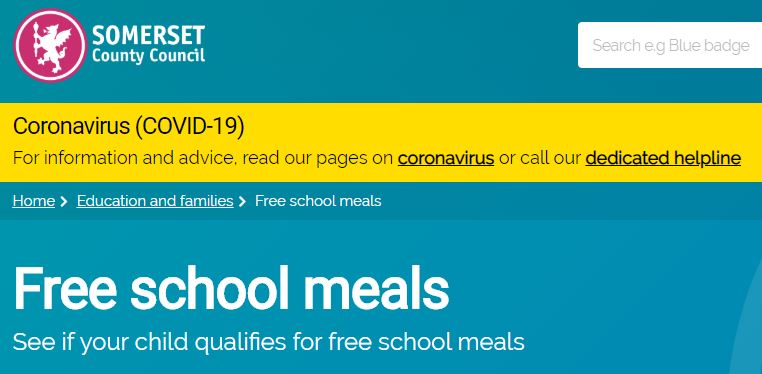 Coronavirus (COVID-19) Updates:
Please click on the images for useful updates and information.
Gov.UK Latest Information on Coronavirus:

Gov.UK Education and Childcare: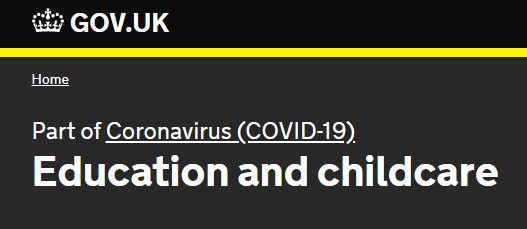 Department for Education - information for parents for Autumn 2020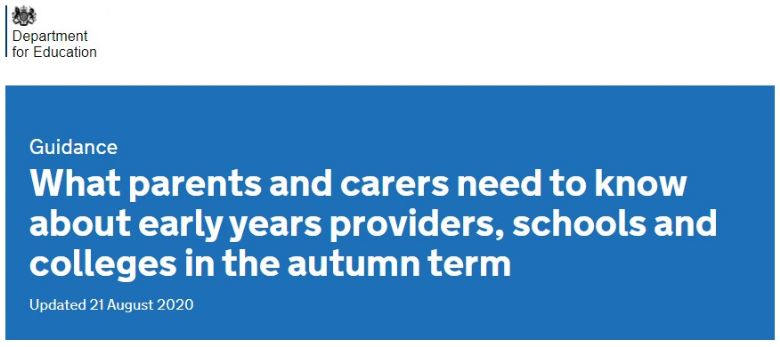 Department for Education website - guidance for supporting your child at home: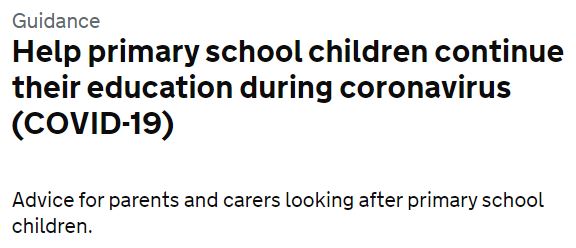 Updated handwashing advice
The most important thing individuals can do to protect themselves is to wash their hands more often. Soap and water and regular handwashing for at least 20 seconds is the best way of staying safe. Hand washing with soap employs mechanical action that loosens bacteria and viruses from the skin, rinsing them into the drain. Drying hands afterwards makes the skin less hospitable to the virus. Hand sanitiser can be effective if soap is not available or the situation makes using soap less feasible (i.e. when outside) but using hand sanitiser provides none of the virus-destroying friction that rubbing your hands together and rinsing with water provides.
A video on hand washing can be found here: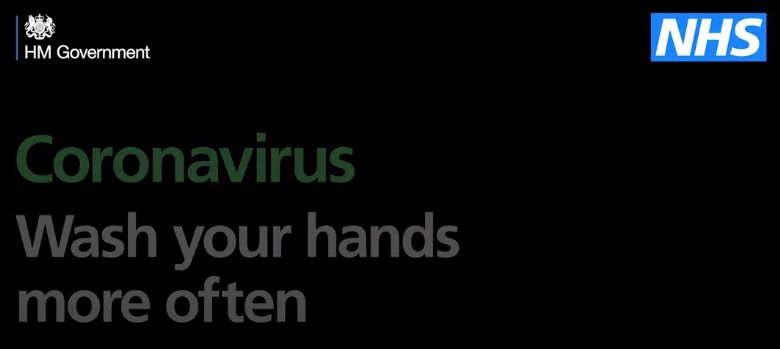 The e-Bug project is led by Public Health England and has a dedicated webpage for learning resources on hand washing and respiratory hygiene. Resources are currently available for KS1, KS2 and KS3 and can be used in various settings including schools and at home:

Public Health England - supporting children's mental health and well-being: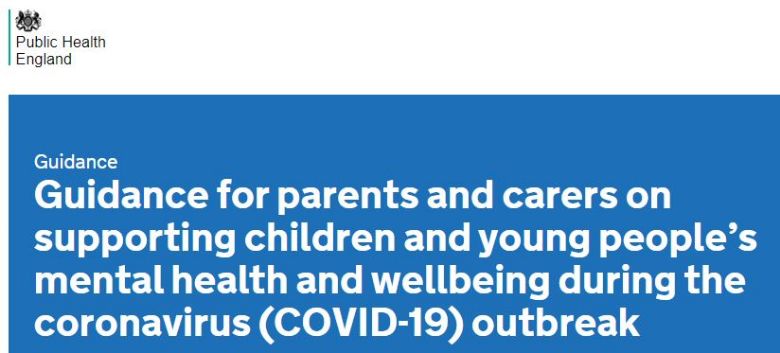 Public Health England - Every Mind Matters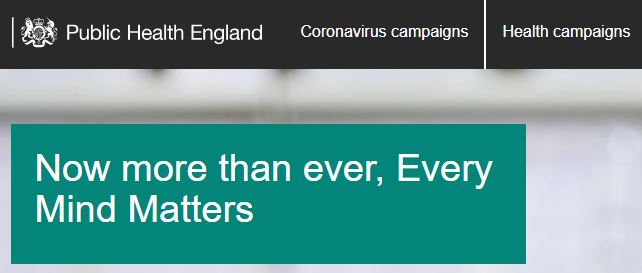 NHS information and guidance: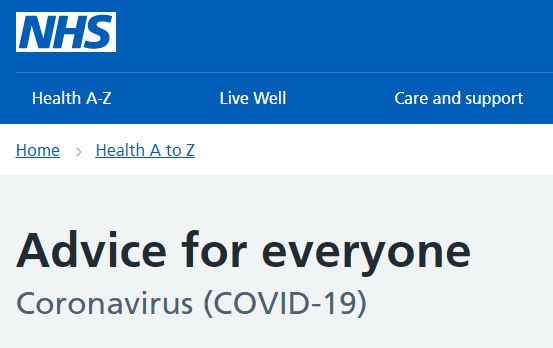 and useful information at the NHS Great Ormond Street Hospital: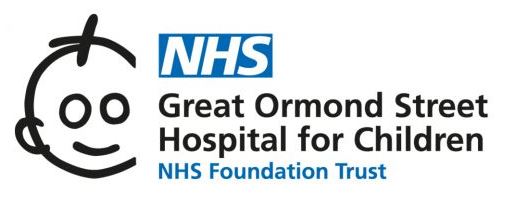 Please also see Update Letters to Parents and Carers below: