Nativity 2021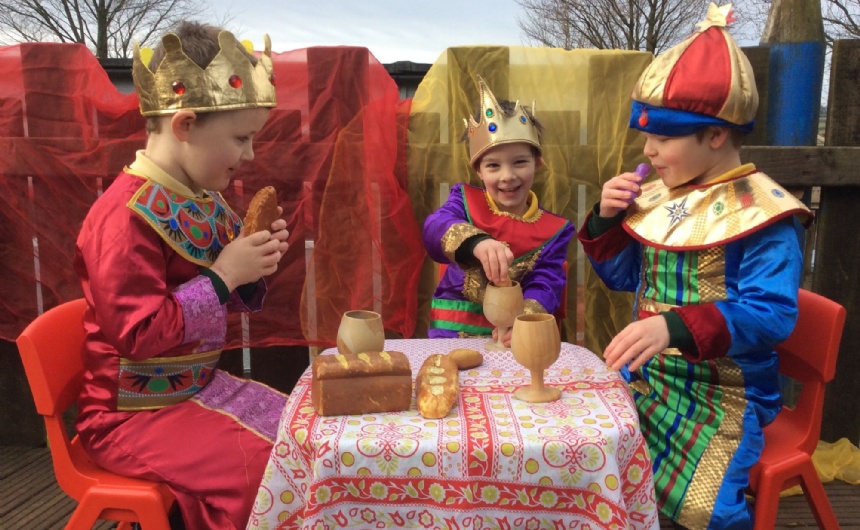 Children at St Aldhelm's have enjoyed creating a Christmas Nativity Video this year.
Children in Reception Robins dressed in costume and played all the nativity parts. They enjoyed learning their parts and acting the roles. Owls provided the narration, learning and speaking their lines clearly and confidently. Nightingales, Magpies, Kingfishers and Falcons added songs, learning lines and actions beautifully.
We thank all the staff for preparing the children to create a special video for all our families to enjoy. We say a particular thank you to Mrs Scott and Miss Juden for making the video. But most importantly we thank the children for being their wonderful selves, for sharing the Christmas message and helping us all to feel Christmassy this advent.