Odd Socks Day 15.11.21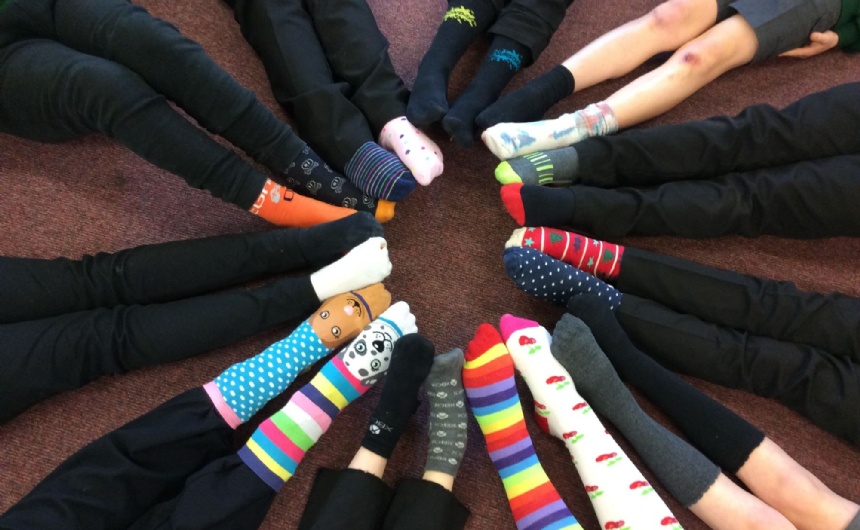 Anti-Bullying Week is coordinated in England and Wales by the Anti-Bullying Alliance and is taking place this week, the 15th to the 19th November 2021. This year, it has the theme One Kind Word. The week began with Odd Socks Day which is supported by CBBC and CBeebies star Andy Day and his band Andy and the Odd Socks. We encouraged the children to join in and highlight Odd Socks Day on the first day of Anti-Bullying Week by wearing odd socks.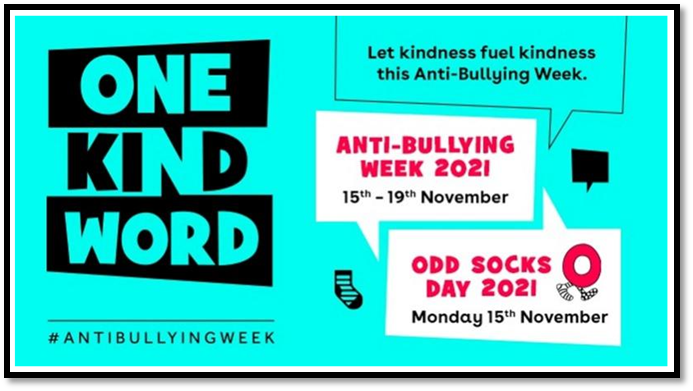 There's a serious message behind the fun: to pull on odd socks to show that we're ALL unique and different, and to be kind to each other and respect each other's individuality.
Children have carried out learning and activities in support of this special awareness day and demonstrate their understanding of everyone's individuality through the respect and kindness they show to each other and adults in our school.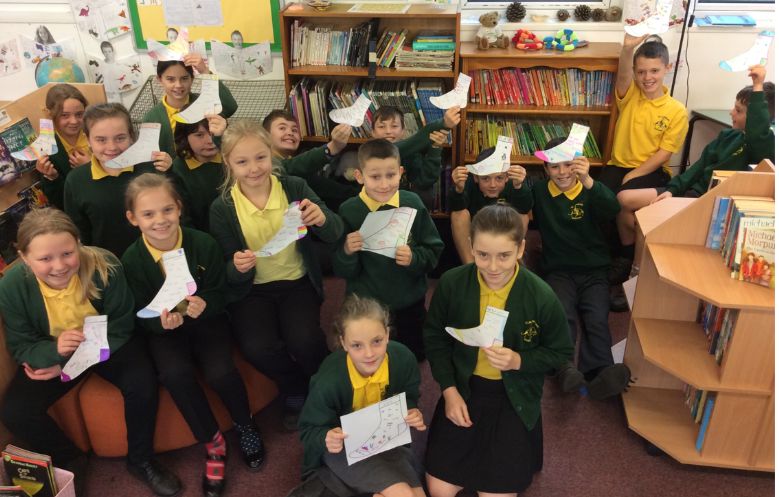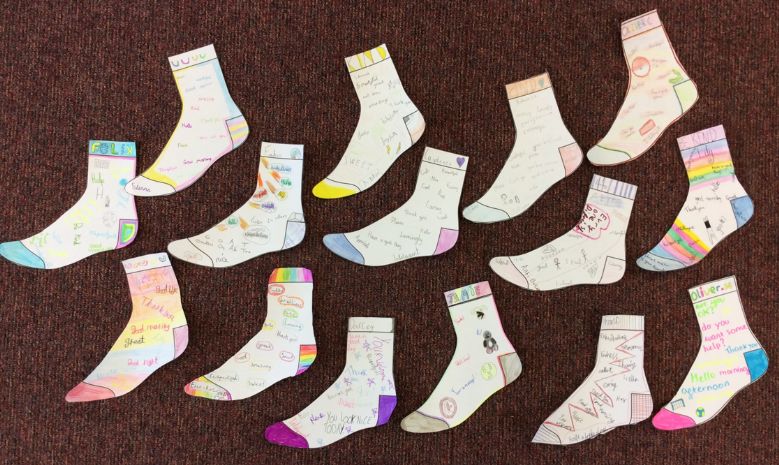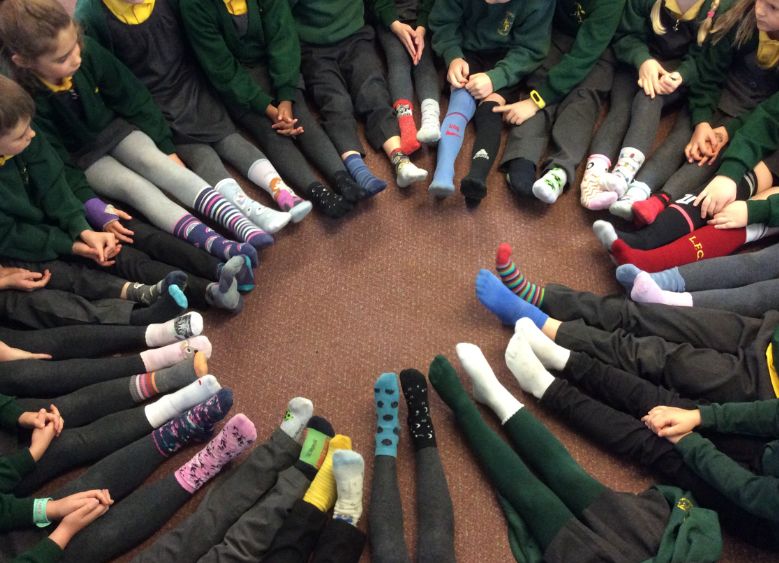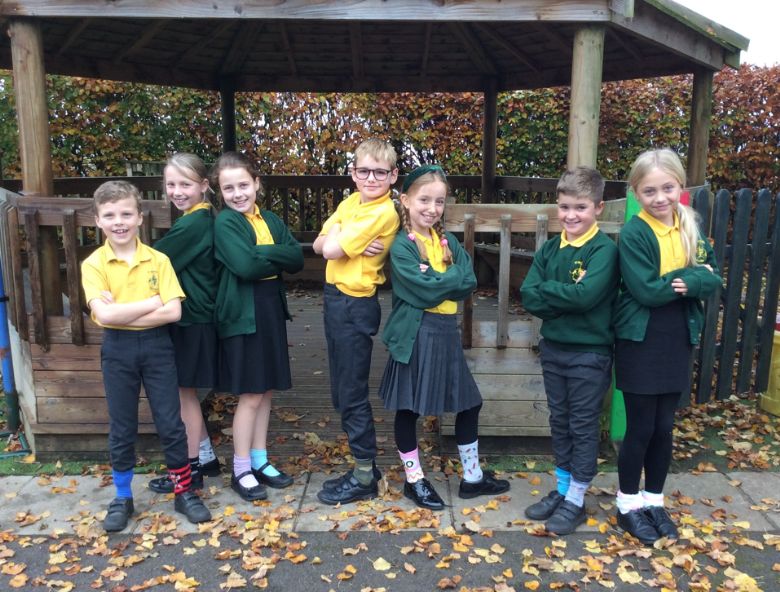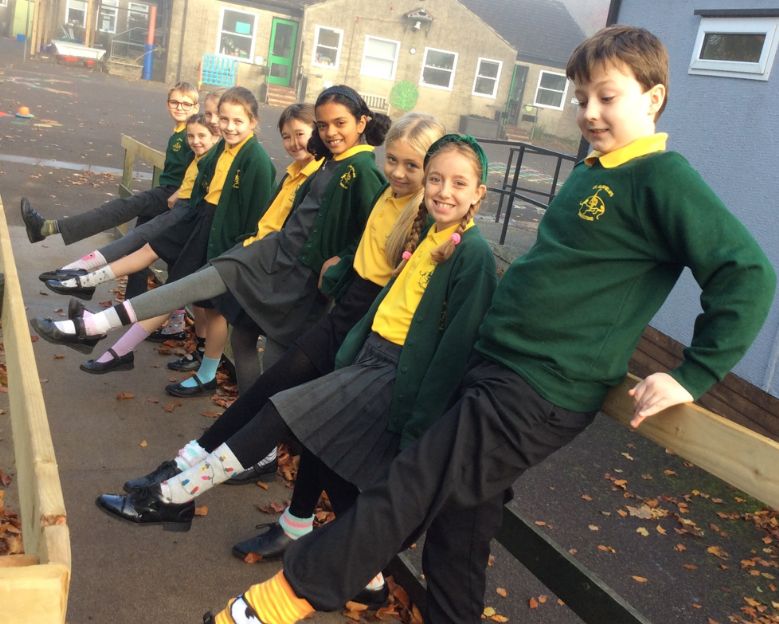 Kindness is more important today than it has ever been. The isolation of the last year has underlined how little acts of consideration can break down barriers and brighten the lives of the people around us. This is one of the reasons, that 'One Kind Word' has been chosen as the theme of Anti-Bullying Week taking place from 15th to 19th of November 2021.