Harvest donations support the Salvation Army, Shepton Mallet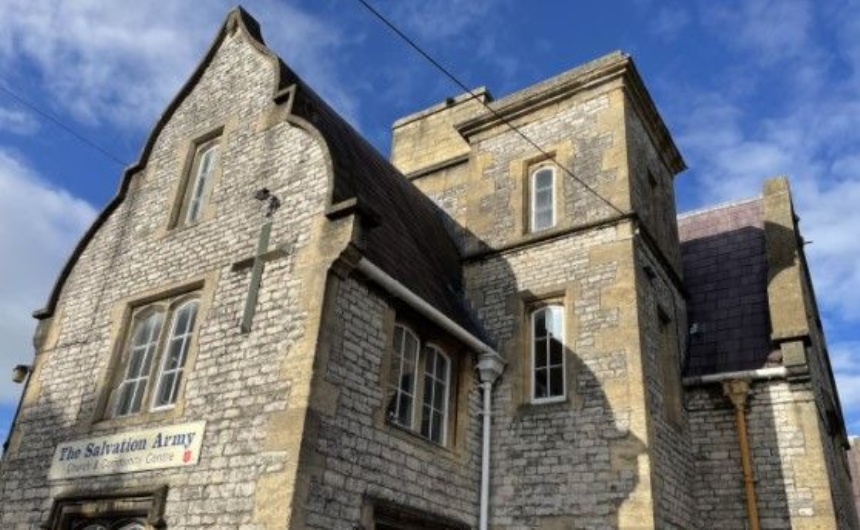 Families of St Aldhelm's showed tremendous support for the Salvation Army in Shepton Mallet again this year. Despite not being able to go ahead with our Harvest Service in church, it was wonderful that families were still able to donate items that had been requested by the charity. It just goes to show that even though many of our families have had a challenging year themselves due to Covid, we can dig deep to continue to support others in our community.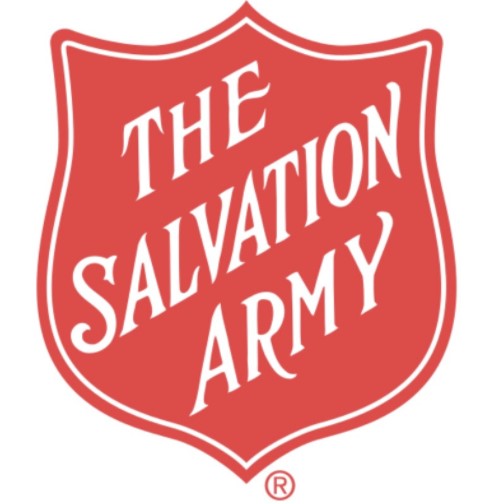 The volunteers at the Salvation Army, Shepton Mallet, were delighted and very grateful for our significant contribution. Captain Anne and volunteers wish to thank our staff and families for their support at this time. With Christmas not too far away they hope to make a double box, with a selection of items, for every family that are in need at this time. Their hope is to support over 100 families. Our contribution joins a growing bank of food and household items that will help others.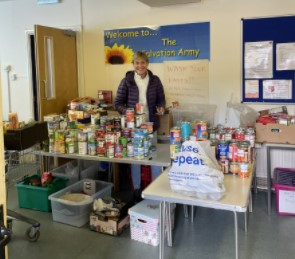 "Thank you very much St Aldhelm's. We really appreciate your support." Captain Anne, Salvation Army.