New School Year - September 2021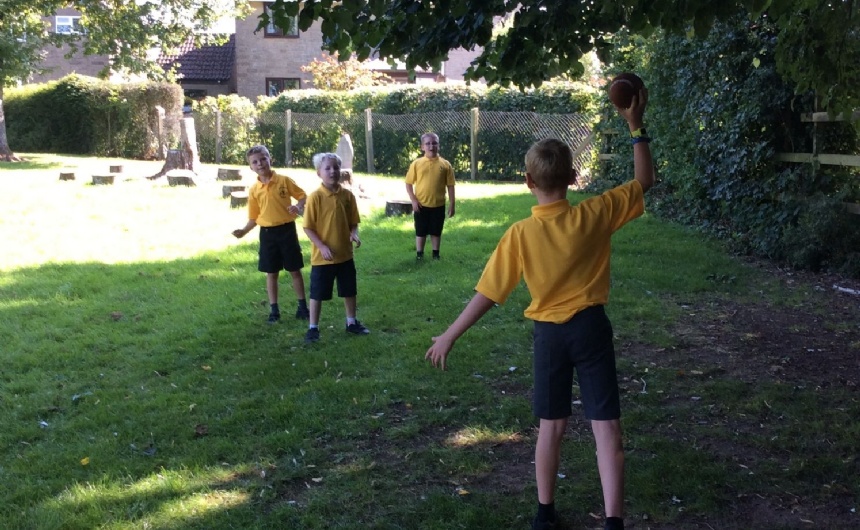 Life without bubbles! It has been great to see everyone back at school this term. Even more so than usual, because at last we can interact with each other across the school, across our wonderful school site.
The children have thoroughly enjoyed playtimes, lunchtimes and collaborative learning opportunities, where they have been able to play with different children from another class.