Remote Learning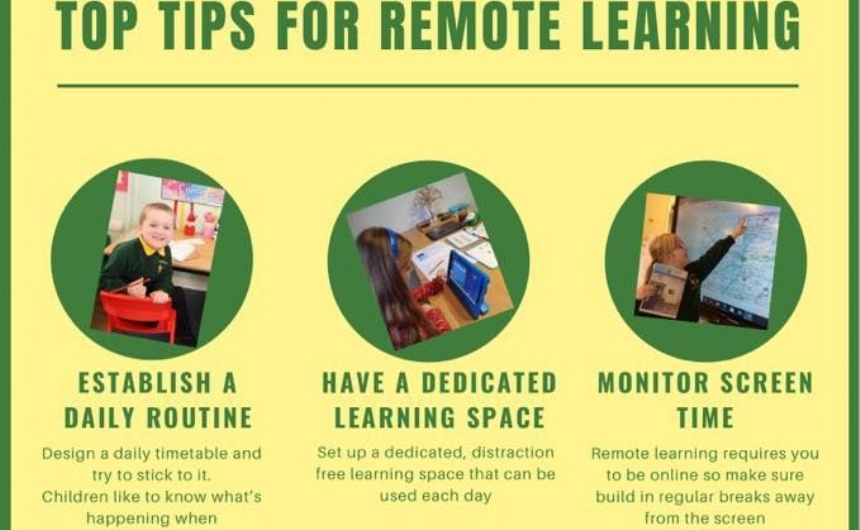 What does Remote Learning look like at St Aldhelm's at the moment?
Every morning, children take part in video sessions with their peers. The daily activities are explained with the children, in order to ease pressure from parents. This is a valuable time where children can talk to their class teacher about any issues or questions they may have, as well as importantly keep in contact with their friends!
As a school, we have been so overwhelmed with the quality of some of the pieces of work that are submitted. We love how each child interprets the activities in their own way and creates work in the style that best suits their personality. It is truly lovely to see.
Here is a little snippet of some of the learning that has been going on during the first half of the Spring Term...