Third Lockdown - School Closed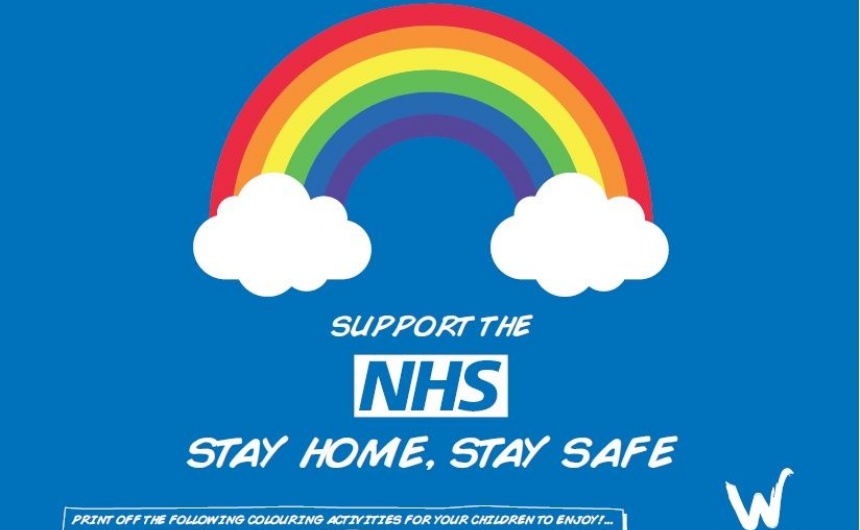 January 2021 sees the start of another lockdown, with schools closing to the majority of its pupils.
We are sorry that we have to start the new year with a lockdown, but it is what we need to do to keep ourselves and others safe.
We are pleased that we have our Remote Education Plan all ready to go and will do everything possible to ensure children's learning continues this term.
We do not know when we will be able to reopen to everyone, but rest assured we will keep in touch and be ready for that time when it comes.
Stay home, stay safe and keep learning at home!
See you on Microsoft Teams, Tapestry and ClassDojo :)