Learning Showcase - February Enquiry Projects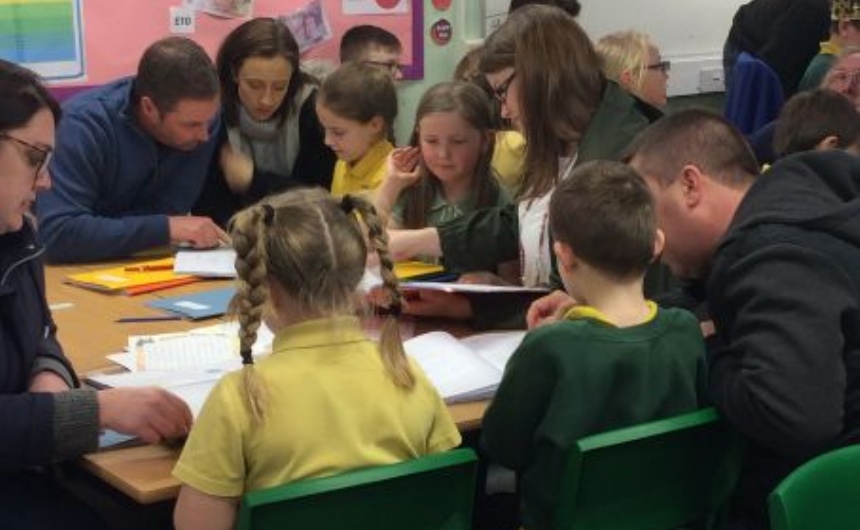 It was wonderful to welcome so many parents, carers, grandparents and family members to our Learning Showcase on Friday 14th February. This showcase focused on the learning that has taken place throughout each class's enquiry project for the term.
Children were proud to show their work in books and on display as well as sharing the activities in the classrooms with visiting adults. Thank you for all the great feedback you shared with staff.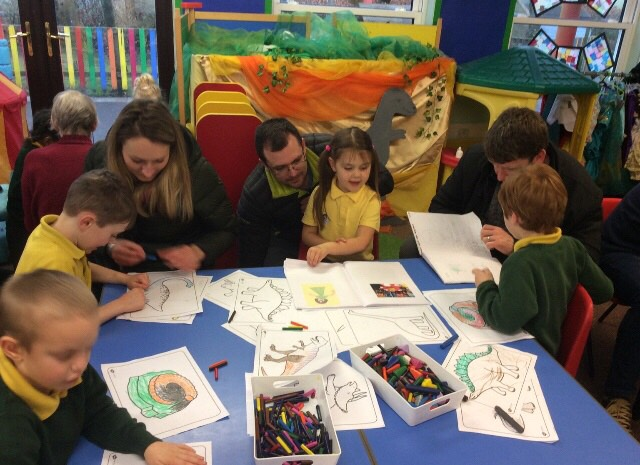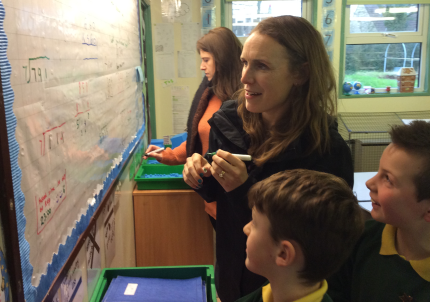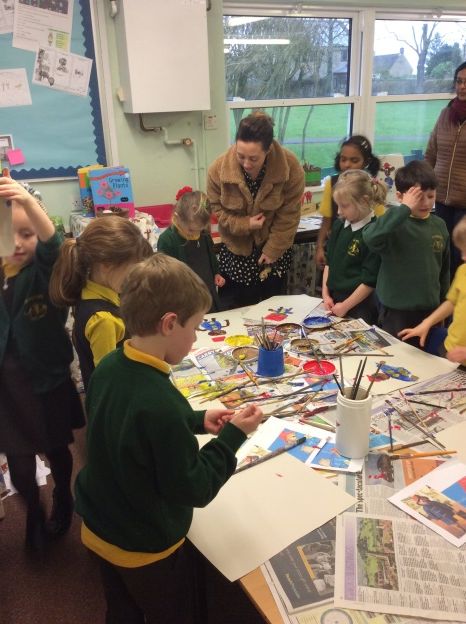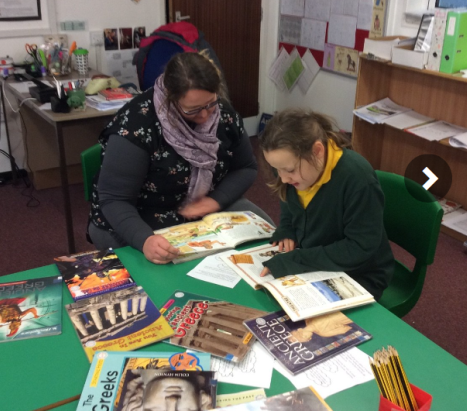 See more in our February newsletter.